Connect your mind, body and soul
Yoga shirts designed in beautiful Miami with the active woman in mind, are the epitome of comfort. Whether you are working out – or just working it – the PerkyBum creative cuts, prints and patterns move with you.
We've thought through the small details in each high-quality design to match your distinct yoga energy and lifestyle. Just wait until you slip on one of these super-soft tops…you'll never want to take it off.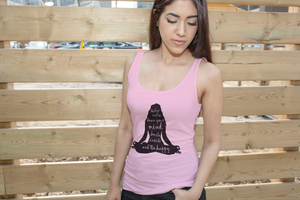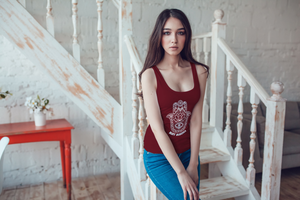 Ultra-stylish Yoga inspired tops
This yoga top has a little of everything. The Hand of Fatima yoga design appears as the palm of a hand and the hamsa is a popular symbol derived from the five fingers on the hand. Its 100% cotton delivers soft, comfy and flattering natural look at the coffee shop as it does in the yoga studio.